est. 1965
Island Mobility
We have proudly served and mobilised our Island community for over 58 years!
During that time we have become masters of our trade and nothing brings us more joy than integrating our products into the lives of those who need it most. Need help getting out of bed? Or even up the stairs?
Our team at Island Mobility strive to accommodate your mobility requirements where possible.
Contact us today on 01983 530000
Riser Recliners
Slide the button below to see the range of movement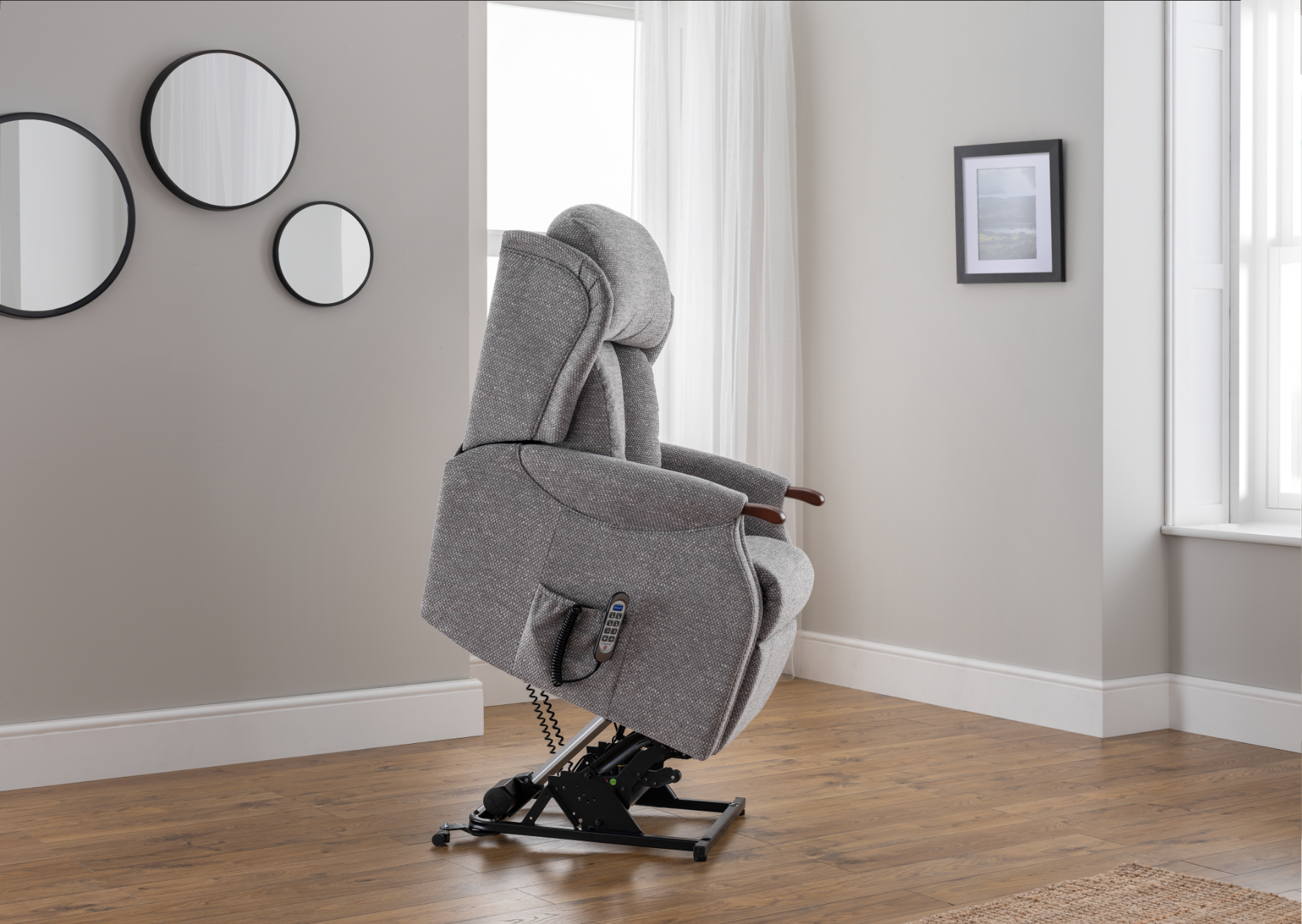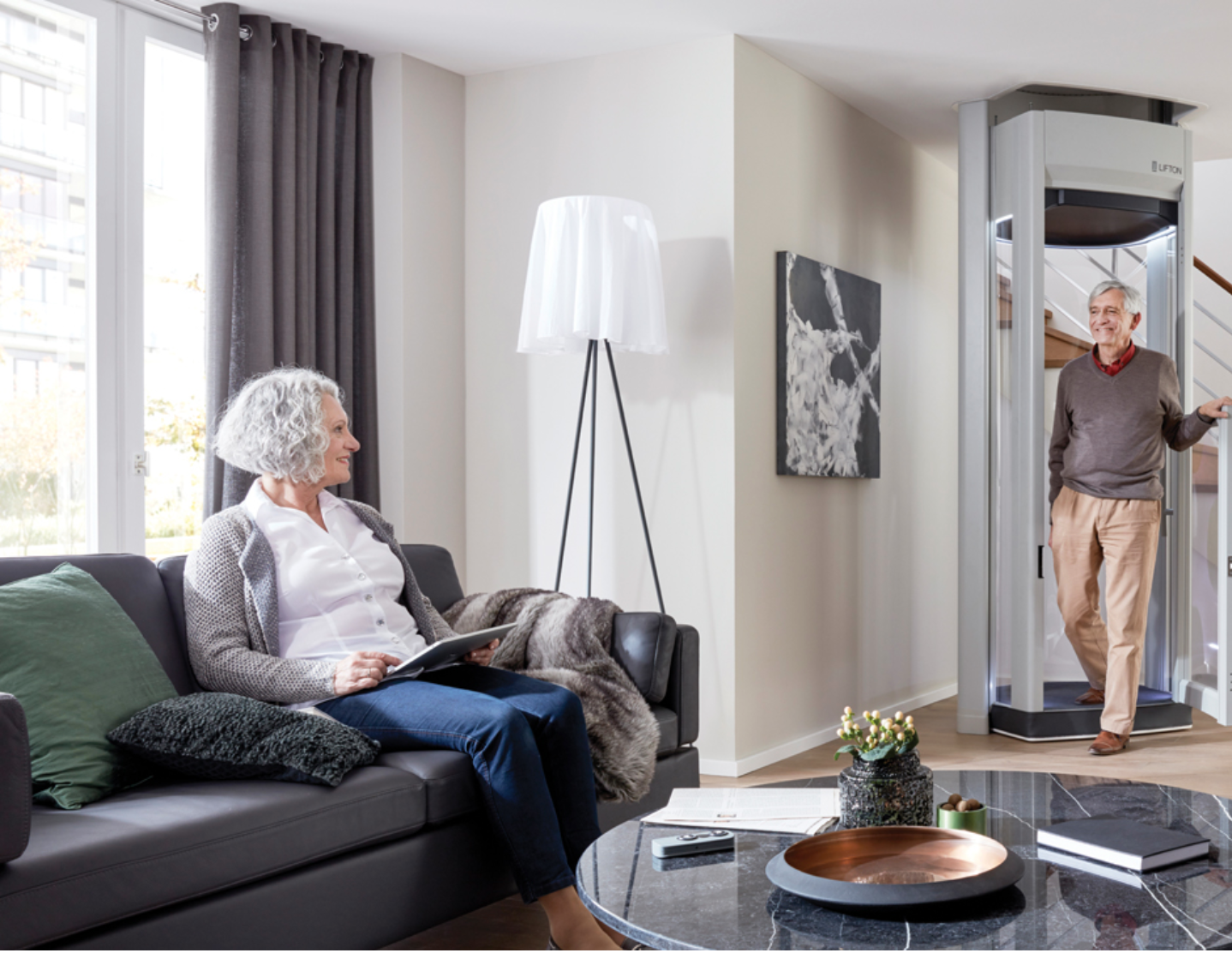 Freedom and Independence
Move from room to room with ease!
Thanks to precision engineering, navigating your home has never felt so pleasurable. Truly a ground breaking bit of equipment suitable for most homes. Call us today for a free, no obligation quotation.
Stiltz Lifts
FOR A PERFECT AND EASY NIGHT'S SLEEP
ADJUSTABLE BEDS
Back and leg adjustments, zero gravity mode and wireless control, with optional upgrades to suit every need
Memories to treasure
Mobility scooters that know no bounds
Our top of the range scooters can even be driven on the road, or... by the beach. Ask one of our specialists today