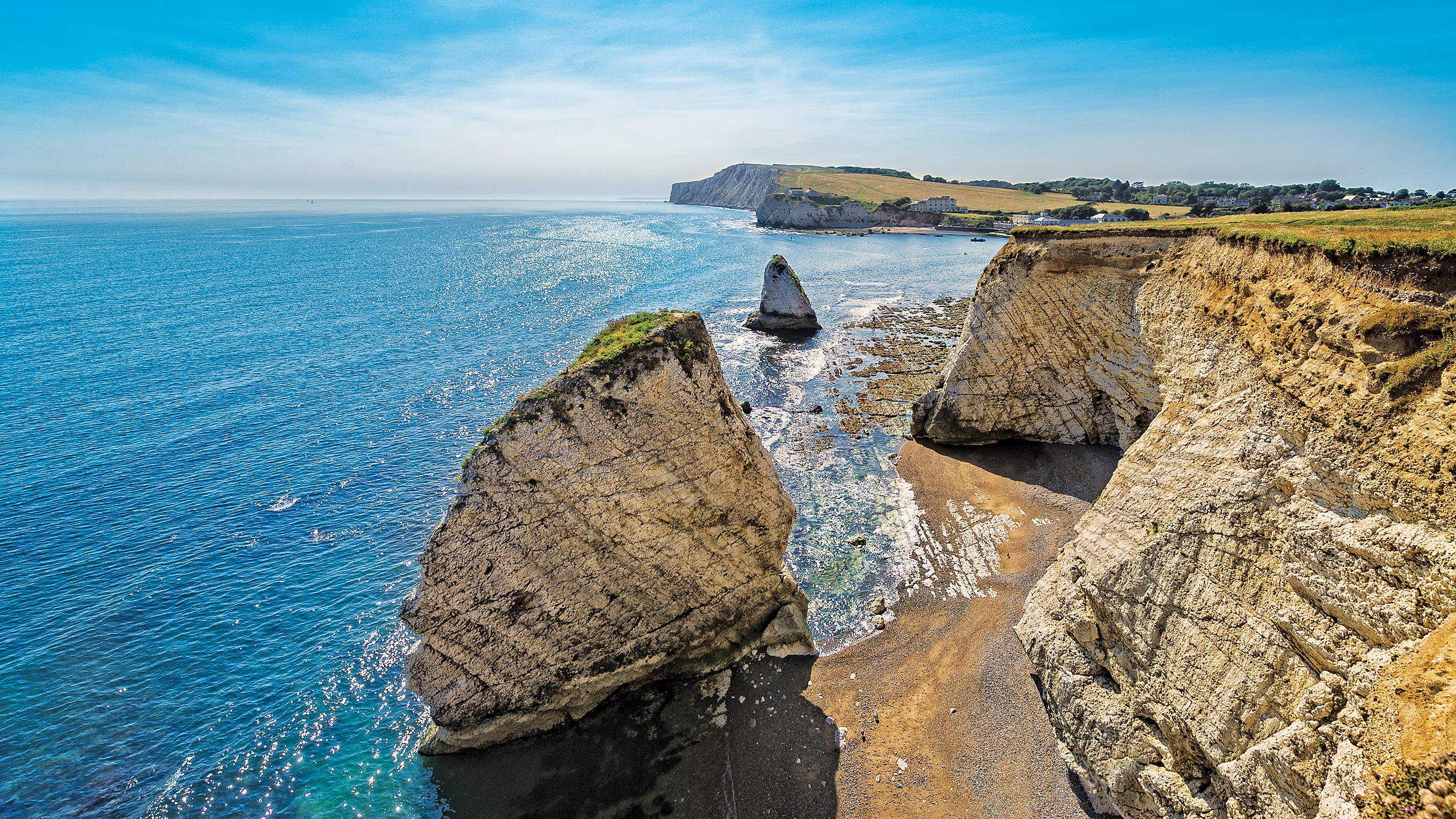 REviews
Some words from our lovely customers.
From the first discussion with Rob in mid September 2023 to the final fitting of our stair lift by Andy and Lewis in late October 2023 the team produced a lift that was exactly made to fit our stairs and purpose. From our point of view it couldn't have been easier. The measurers, photographers and note-takers were all part of what made Island Mobility provide a professional job, giving us a first class service. - I recommend them. They are a great place for mobility items and very helpful. Thank you.
G.Lewis
You couldn't ask for a better company to deal with, their knowledge and understanding is brilliant. My family have used Island Mobility for years as their service always seems to be faultless. We couldn't be without our homelift.

All of their staff we have dealt with past and present have gone above and beyond to ensure we are happy, comfortable and understand our products and their service.

Island Mobility certainly upholds its fantastic reputation. Best Island business in our eyes.
B.Baker
We are on holiday on the Isle of Wight and had an issue with our mobility scooter. Your wonderful technicians in Newport fixed it in minutes so we can continue to fuĺly enjoy the island. I cannot speak too highly about all the staff who helped us, Island Mobility should be very proud of them.
C.Baylis
Very respectful, knowledgeable and never fail to go above and beyond. Great stairlift display to try out before you buy.
K.H
Superb advice from the lads at the Newport IOW shop, could not fault both their expertise and knowledge. They were extremely helpful.
Delivery arrived a little early, (but that wasn't a problem) and the two lads who made the delivery were both skilful and polite. Everyone I dealt with were a credit to the company.
Well worth anyone who is looking for disability items, to seek them out.
D.Vandepeer
They installed a simple stair lift within hours. Very impressed
L.Guy
5 star service, reasonably priced. Went in there for a repair on my wife's mobility scooter batteries and in 20 minutes they were repaired. One happy wife.
A.Ford
Staff were excellent and gave us their fully attention when spending some considerable time trying every armchair in the store! Came back a few days later and ordered the item and it was delivered within a couple of hours - what service. Would highly recommend them.
G.Leal
Excellent service during very difficult times . I called to explain what I needed and julie kindly sent me a photo of products to compare before going to the showroom thus cutting down on the time needed to be in the shop. Many thanks 🤗
J.Watson
We highly recommend, all staff are very friendly, and helpful.
We have received outstanding service.
D.Wherry
The people here are very helpful. They give you time to make your decision and will advice you about everything but you never feel under pressure to buy.
C.Robbins
Friendly and helpful staff. Delivery excellent. Excellent disabled access.
M.Turner
Informative and conscientious service without being pushy, plus very competitive prices. Would highly recommend.
J.Goddard