STYLISH WALKING sticks FOR EVERYONE
Walking Sticks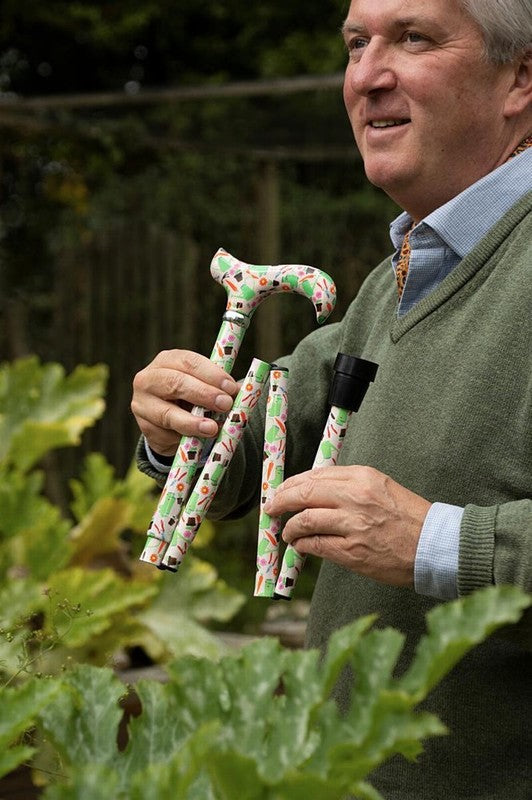 ---
An elegant, attractive folding stick.  The derby handle is offers excellent support to the hand, and may be hooked over the arm when not in use.  
Fitted with a rubber ferrule and smart metal collar.    
Orthopaedic Walking Stick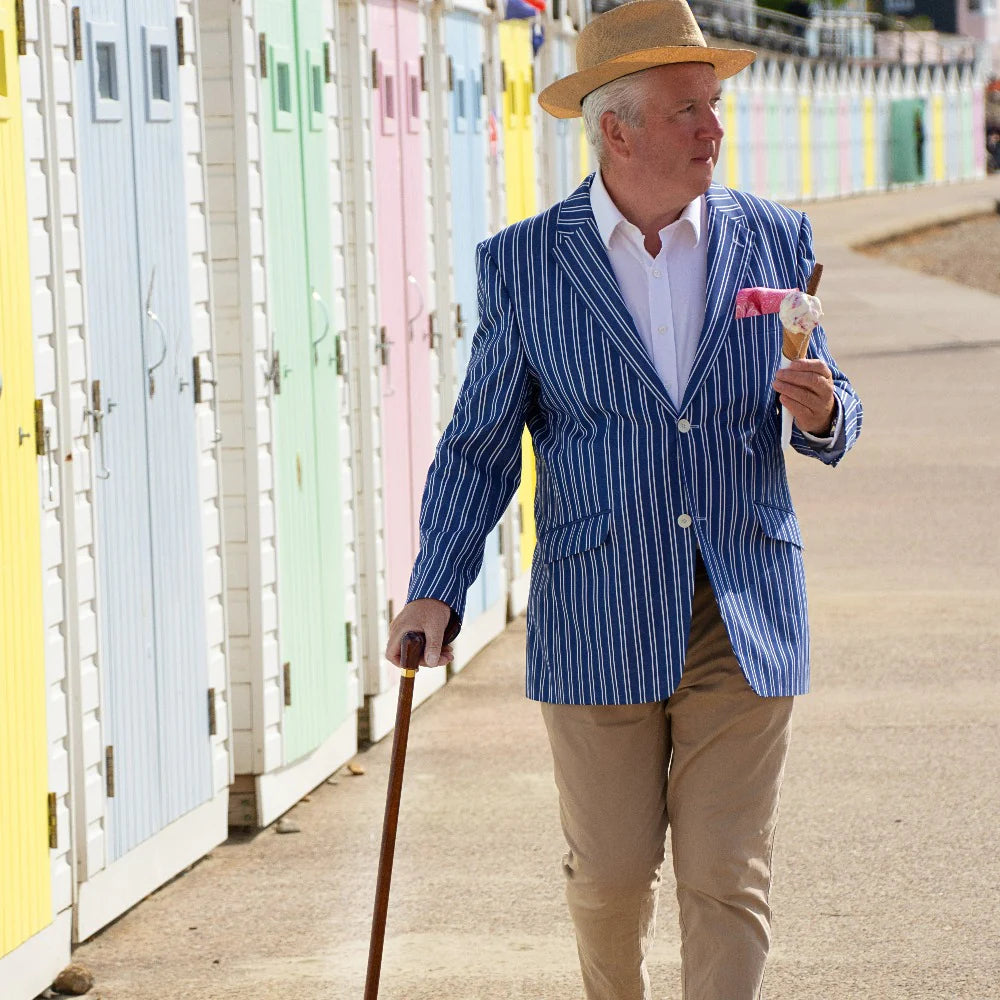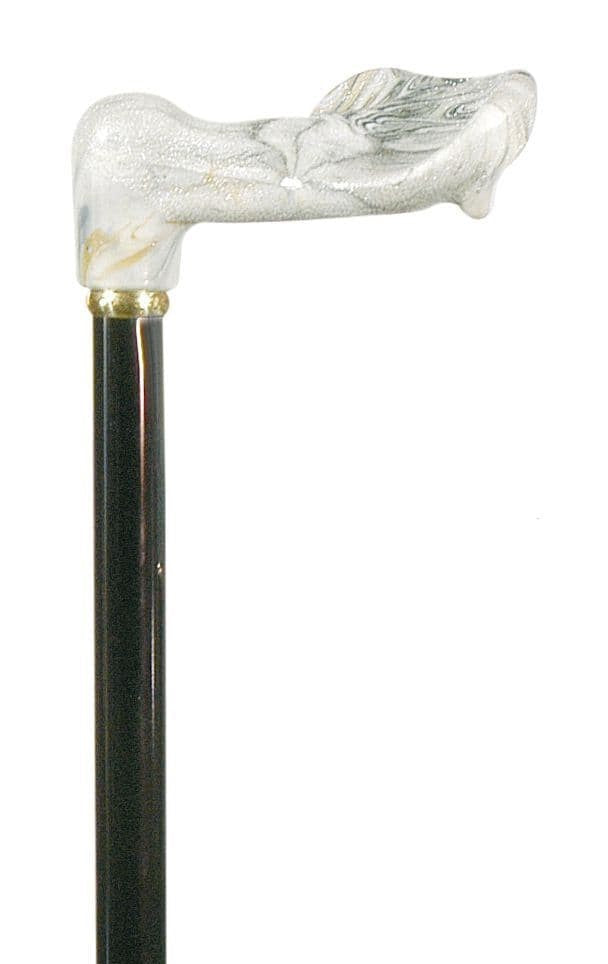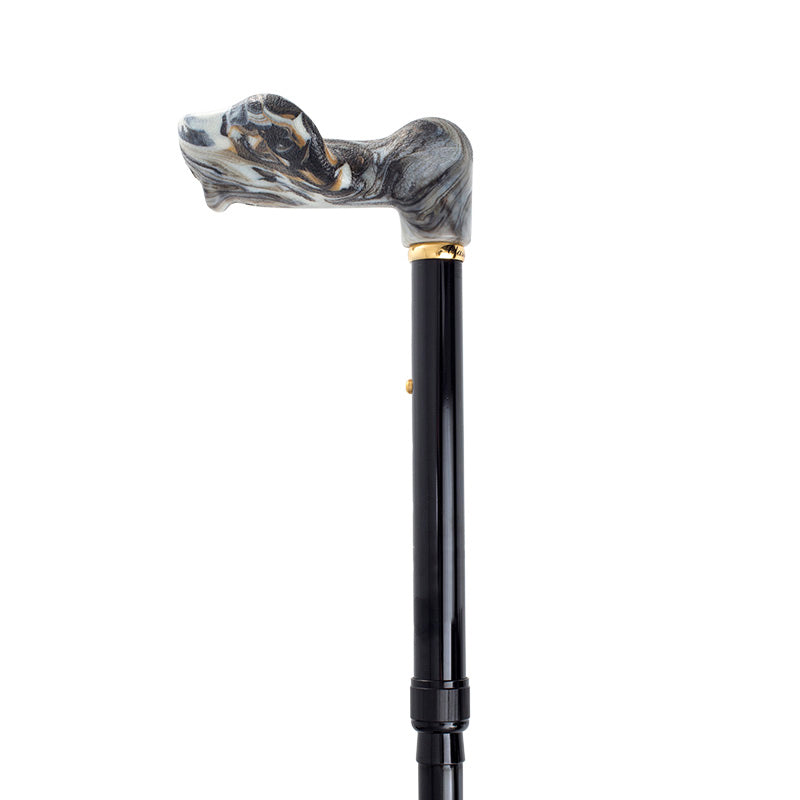 ---
A orthopaedic stick is designed with a contoured 'Fischer' handle which is very supportive and often of great benefit to sufferers of hand problems such as arthritis and rheumatism.
Fitted with a non-slip rubber ferrule. 
GIVE US A CALL ON: 01983 530000